FULL DIGITAL PRINT, LARGE FORMAT, APPAREL
& MORE
"Check, Check and Recheck was a valuable asset learned in my years of military service.
This became a deeply engrained way of life. Check, Check and Recheck is now a vital part of our perfectionist approach at OCD Print."
-Jorge Zeledon-Castillo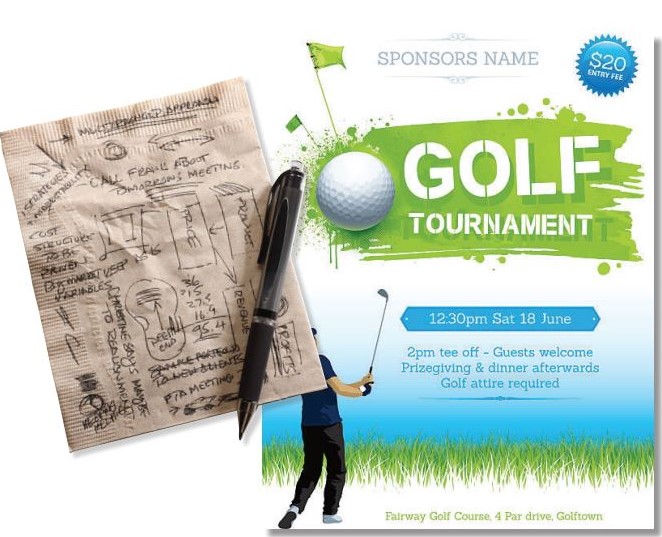 Your brand is the image you present to your customers and
your community. Whether on a banner, brochure, business
card, shirt or signage, it's got to look good.
At Our City Designs & Print, we're perfectionists when it comes
to your marketing materials. With fast, personal service and
attention to detail, we create the products that tell the world
your story.
OCD Print is a veteran- and family-owned business based in
San Antonio, serving our community with a full spectrum of
high quality, full-service digital printing.
At OCD, your image is our top priorit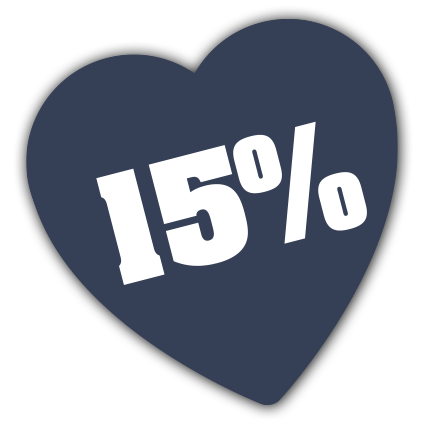 Every day, OCD Print supports San Antonio non-profits with a 15% discount off retail prices and free expedited service.